5 Benefits of Dental Implants You Need To Know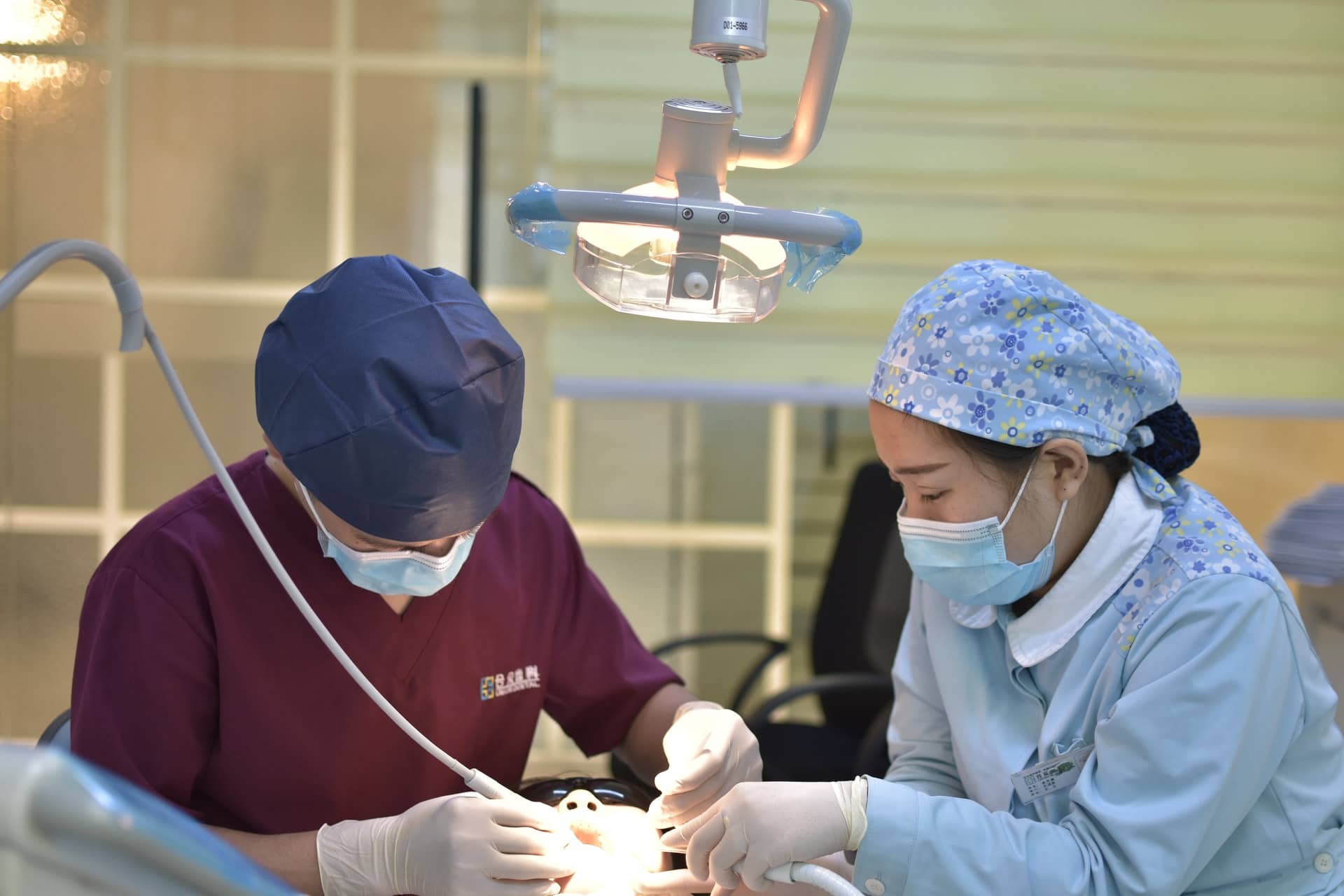 Dental implants or endosseous implants are surgical components which provide a strong foundation for permanent or removable replacement teeth. The implant is interfaced with the jaw or skull bone to support a crown, denture, bridge, etc. Modern dental implants are first fixed into the jawbone using a process called osseointegration (fusion between the implant and bone tissue) and then a dental prosthetic is attached. Modern dental implants are more supported by dentists and patients than other tooth-replacement procedures because it doesn't require using natural teeth as abutment teeth.
Types of dental implants
Implant dentistry involves 3 main types of dental implants. They are as follows:
Endosteal Implants
Endosteal implants are small screw-like objects made of titanium. These types of dental implants are most commonly used. They are suitable for most patients as long as the patient has a healthy jawbone for the dental implants to fit in. Debilitated jawbones, like poor bone density, won't provide much support for such an implant.
Subperiosteal Implants
For patients with a weak jawbone, subperiosteal would suit them more. Such dental implants are placed under the gum tissue but are mostly placed on or above the jawbone. It also works for people who don't want to undergo a bone augmentation procedure.
Zygomatic Implants
Zygomatic implants are the least commonly used. It is a complicated procedure where the implant is placed in the patient's cheekbone instead of the jawbone. It's only done when your jawbone doesn't have the capacity to retain the implant.
Other types of implants
Bone augmentation: This suggests regenerating or fortifying your jawbone. Your dentist will suggest bone augmentation when your bone is not dense enough to support implants.
Sinus lift: Sinus lift or augmentation is a surgical procedure that requires adding bone below the sinus where the bone has worn out due to missing upper back teeth.
Ridge expansion: Ridge expansion involves bone grafting inside your mouth. A bone grafting material is added to a small space at the top of your jaw if it isn't wide enough to support an implant.
Benefits of Dental Implants
1. Preventing bone loss
A significant benefit of dental implants is that they help in preserving the bones of your mouth. When most of the natural teeth are compromised, your jawbone can't stimulate bone growth. As a result, your jawbone slowly deteriorates. Dental implants stimulate growth and therefore prevent bone loss.
2. Ability to chew properly
The dental implants are planted into your jaw firmly and this helps you bite and chew food with the same amount of force as you normally would with natural teeth. This is one of the reasons why dental implants are preferred more than other tooth replacement procedures.
3. Speaking with ease
Missing teeth can result in slurry speech. You would find it challenging to pronounce difficult words with missing teeth. Thus dental implants can enable proper speech delivery, just like natural teeth.
4. Improving facial appearance
Most people adopt this procedure to improve their appearance. Due to weak or deteriorating jawbones, the facial structure dramatically changes. Unpleasant wrinkles and lines may form around your mouth and jaw, which can make you feel self-conscious. You might also look older than your age, which is why a dental implant can help reinforce your jawbone and restore your natural appearance.
5. No tissue rejection
Implants are made of titanium, which is biocompatible. This means your body won't reject it and is one of the reasons why implants have a 95% success rate, compared to other procedures.
Dental implants near me
Are you searching for a dentist in Harrisburg, NC to get your dental implants done? Schedule an online appointment through our website or call us on (704) 455-5003.
Our Harrisburg NC Dentist Office
To learn more about dental treatments from Icard & Strein Family Dentistry, or to schedule an appointment, call our Harrisburg, NC dental office today at 704.455.5003.
Summary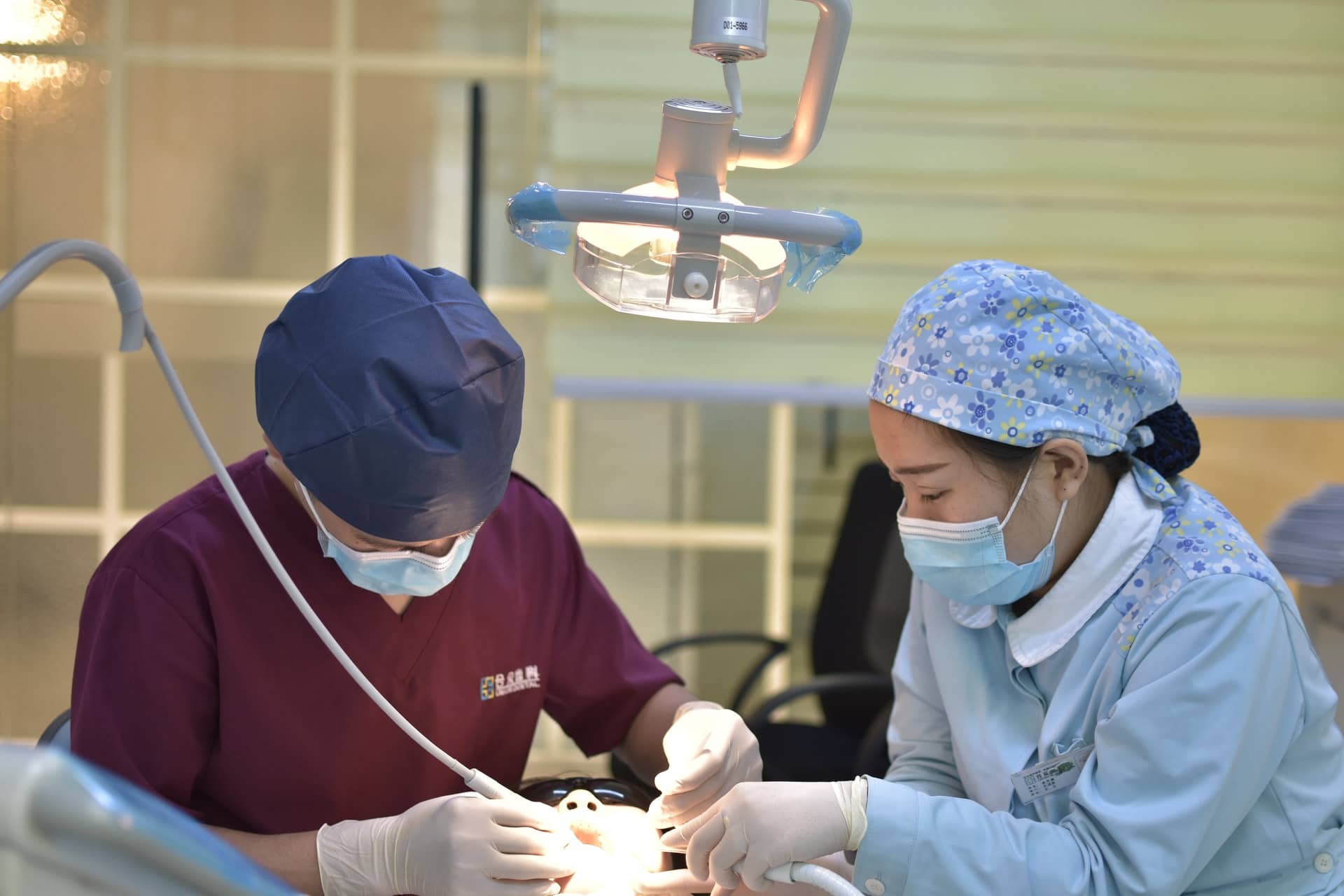 Article Name
5 Benefits of Dental Implants | Icard & Strein Family Dentistry
Description
If you're wondering if dental implants have any benefit at all, we can give you five. To know more about the benefits keep reading the entire article.
The Team at Icard & Strein Family Dentistry
The Team at Icard & Strein
The Team at Icard & Strein Family Dentistry
Icard & Strein Family Dentistry
Publisher Logohttps://icardandstreinfamilydentistry.com/wp-content/uploads/2018/03/logo-1.png