Cosmetic Dentistry: Cost & Procedure of Dental Bonding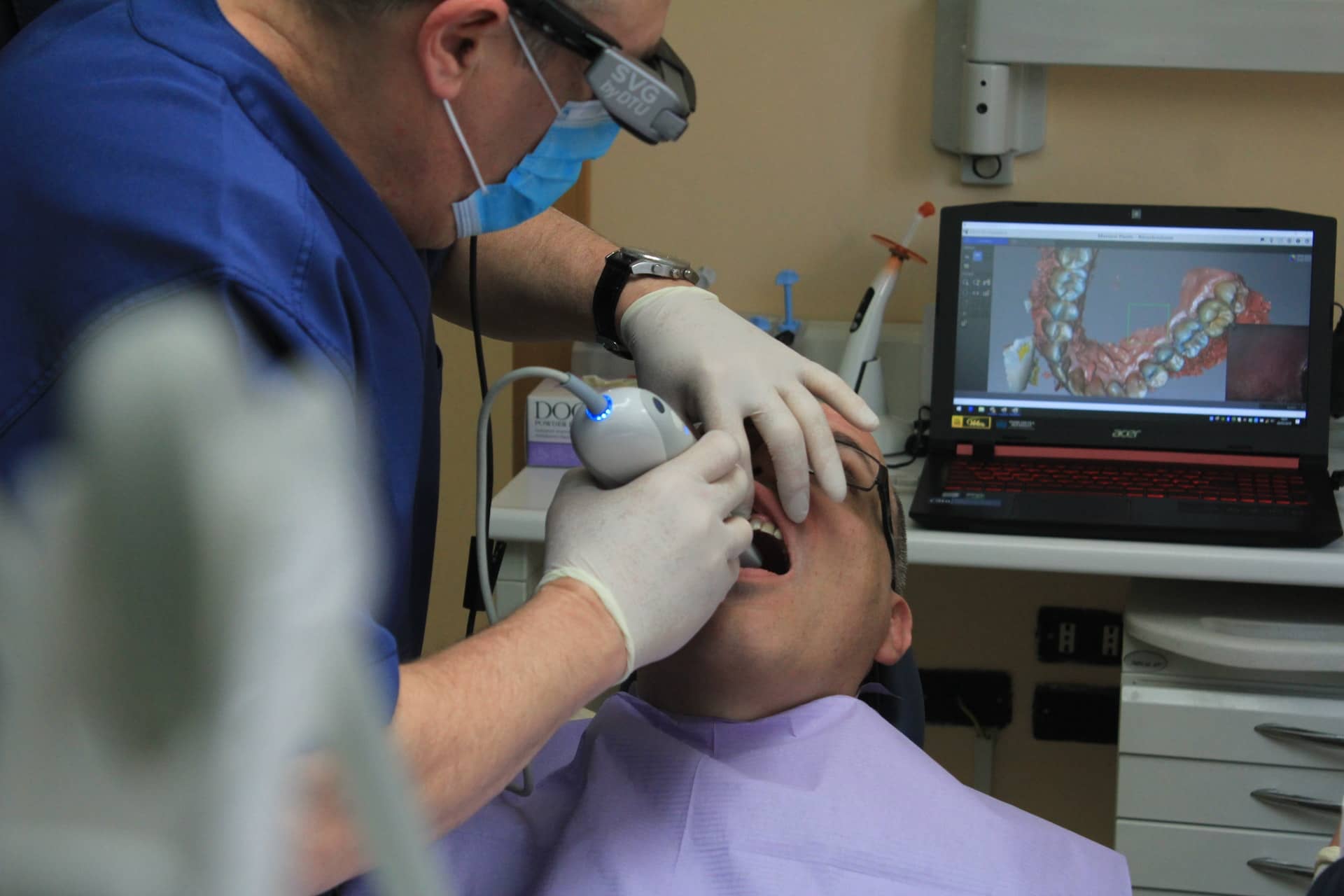 What is dental bonding?
It is a cosmetic periodontal procedure used to repair the damage done to one or more teeth by applying tooth-colored composite resin on chewing surfaces to alter the shape, size, and color of teeth. Dental bondings are advantageous in many ways, including being less expensive than porcelain veneers and other cosmetic dental procedures.
Teeth bonding procedure
Periodontal bonding works for people with chipped, cracked or misshapen tooth/teeth. It is also used to remove minor stains, discoloration, and close minor gaps between teeth. The dental bonding procedure is very simple and doesn't typically require anesthesia or multiple visits to the dentist.
The procedure is given below:
At first, your dentist uses a shade guide to match the composite resin with the natural color of your teeth.
Then, your dentist sands or roughens the surface of the targeted tooth/teeth.
Next, your dentist applies a liquid to the target tooth/teeth surface that facilitates the bonding agent to stick to the teeth.
After that, he/she applies the composite resin on your teeth, molds the bonding material, and using a UV light to hardens the resin.
And, viola, the process is complete.
How much does dental bonding cost?
The cost depends on the dentist's expertise, location of the cavity, and time allotted to complete the procedure. On average, it takes $100 to $600 per tooth. It's a good idea to check and see if your insurance company can cover the cost.
What to do before and after dental bonding?
Before:
Dental bonding reshapes your teeth to give you a natural smile. The application works best on teeth with low bite pressure, like front teeth or slightly chipped teeth. Your dentist examines teeth and removes any decay before continuing with the dental bonding procedure. Other than that, you basically don't need to do anything before the procedure. It's your dentist's forte.
After:
You might feel mild discomfort if you have sensitive teeth but there is nothing to worry about. If you accidentally chip your bonding material, consult your dentist as soon as possible. The aftercare of teeth bonding is very important to extend the life of your bonded teeth/tooth.
Post-procedural care includes:
Avoid caffeinated drinks and tobacco immediately after the bonding procedure to prevent stains
Brush and floss regularly
It's best to avoid eating hard food to prolong the health of the treated teeth
Schedule regular dental check-ups every six months and get professional dental cleanings
Dental bonding vs veneers
Veneers and dental bonding are very similar in nature. Both methods are used to improve your smile. Veneers are thin sheets, made of laminated porcelain or other material to conceal stains, minor cracks, and more. The dentist removes some enamel off the surface of teeth, an irreversible process, to properly adhere veneers to the tooth's surface. Another point to consider is that veneers are the more expensive alternative but also a more permanent solution.
Dental bonding, on the other hand, is cheap compared to veneers and also conceals small chips, cracks, and reshapes teeth. They aren't a permanent solution, so if you want to get a permanent repair, choose veneers. To better understand what's best for you, consult your dentist.
Dental bonding near me – Harrisburg, NC
If you are looking for a dental clinic in Harrisburg, North Carolina, contact Icard & Strein Family Dentistry. We offer cosmetic dentistry (tooth bonding, veneers and teeth whitening), Root Canal Therapy, Oral Appliance Therapy, and many other services. You can make an appointment via our website or call our office at (704) 455-5003.
Our Harrisburg NC Dentist Office
To learn more about dental treatments from Icard & Strein Family Dentistry, or to schedule an appointment, call our Harrisburg, NC dental office today at 704.455.5003.
Summary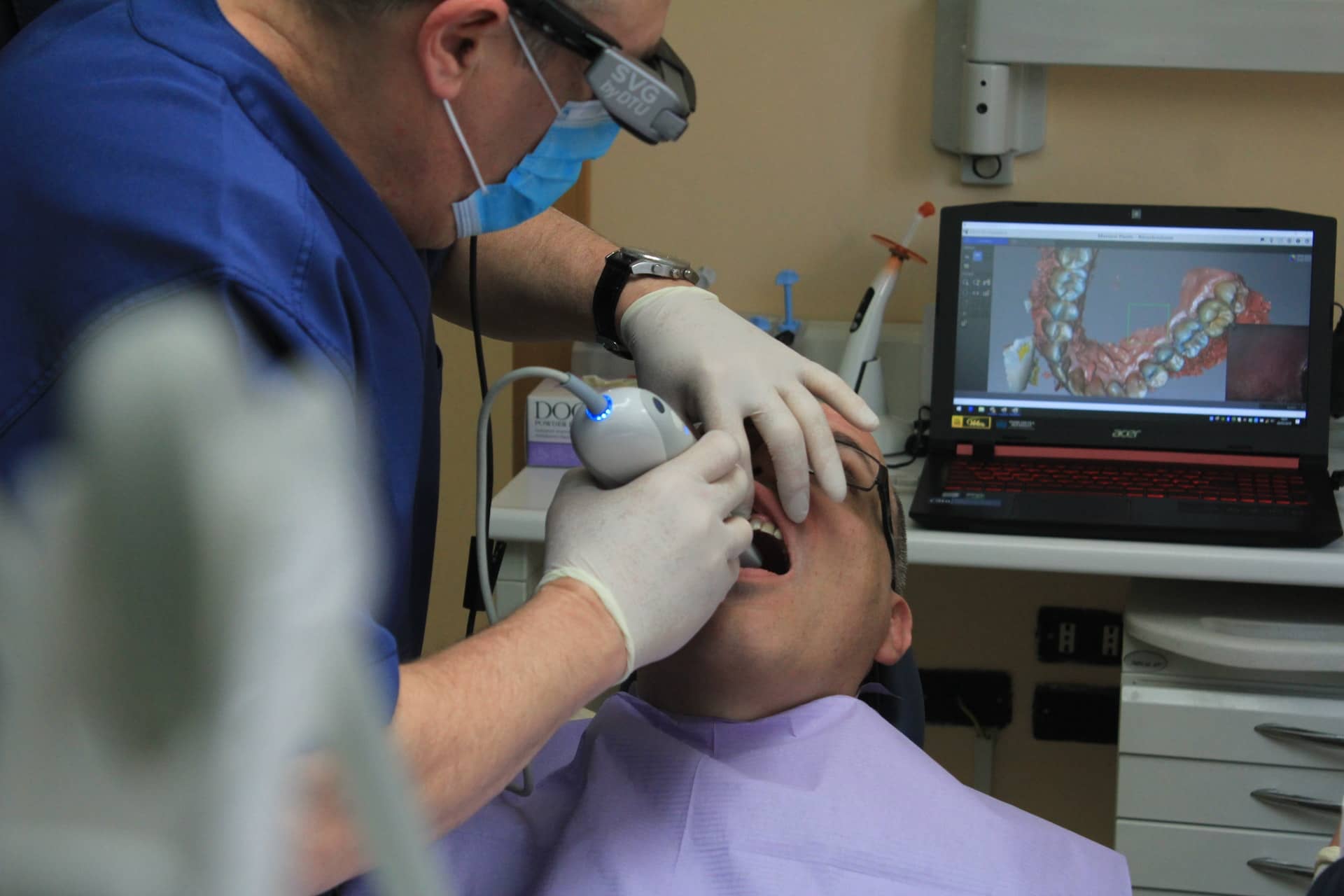 Article Name
Cosmetic Dentistry: Cost & Procedure of Dental Bonding - Icard & Strein Family Dentistry
Description
Dental bonding helps to repair your teeth to give you a natural smile. Today's article covers the process of dental bonding along with the cost and aftercare.
The Team at Icard & Strein Family Dentistry
The Team at Icard & Strein
The Team at Icard & Strein Family Dentistry
Icard & Strein Family Dentistry
Publisher Logohttps://icardandstreinfamilydentistry.com/wp-content/uploads/2018/03/logo-1.png