Healthy Oral Habits for Kids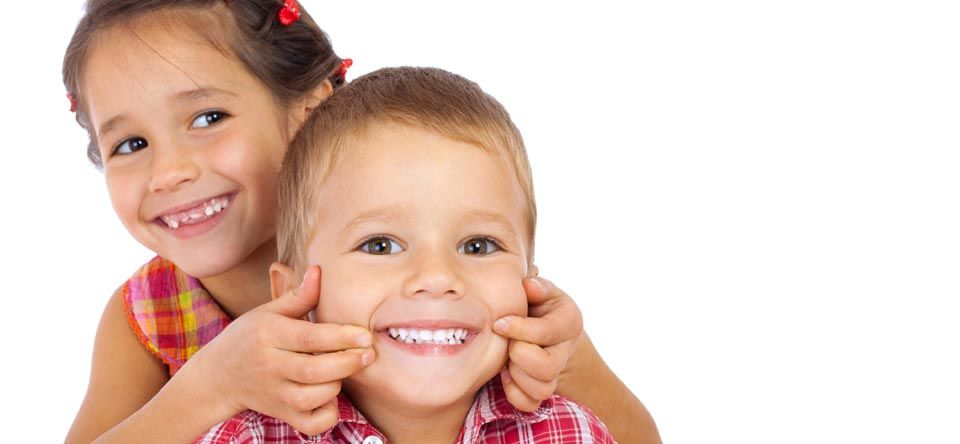 Associating dental hygiene with positive experiences from a young age encourages good oral care throughout one's life. For our youngest patients, our pediatric dentists in Harrisburg NC at Icard & Strein Family Dentistry do our best to assuage fears and make cleaning our teeth fun and interactive.
The following guidelines detail the various dental stages of a child's life so parents can fully understand how to care for their kids' teeth from day one.
What age should you start brushing a child's teeth?
Babies (Newborn to 12 months)
Although newborns don't have any teeth, it's important to practice daily dental care for their teeth and gums from day one. Getting your baby accustomed to regular teeth cleaning practices from the beginning will help pave the way for oral health for the rest of their lives.
Simply take a damp cloth wrapped around your index finger and rub it along their gum lines after each feeding.
Lift the lips to reach the nooks and crannies where bacteria and sugars often become trapped.
Once the first baby tooth has arrived, you can begin brushing your child's teeth with a tiny amount of non-fluoridated toothpaste using a child-sized soft-bristled brush. Schedule their first dental appointment once that tooth has arrived or they celebrate their first birthday, whichever comes first.
When to start annual dental appointments for a child?
Toddlers (12 months to 36 months)
After the initial dental appointment, schedule twice-annual visits to the dentist in order to maintain long term dental health. Icard & Strein Family Dentistry provides pediatric dental care for kids at our Harrisburg dentist office. We use that first dental visit to help familiarize your child with our office and team and to answer any questions they or you have.
At home, brush and floss your teeth together with your children to make it more fun and less of a chore.
Monitor your child as they brush their teeth and follow up with second brushing to ensure the teeth are thoroughly cleaned. This will also teach your child good daily oral care habits to set them on the right track for the rest of their lives.
By the age of two, it's generally okay to switch to a fluoridated toothpaste, provided your child understands not to swallow. Another good rule of thumb is to begin flossing once there are adjacent teeth.
When will baby teeth finish erupting?
Preschoolers (3-5 years)
Between the ages of three and four, most children will have received all 20 of their baby teeth. It may seem irrelevant to take good care of teeth that will just fall out, but the first set of teeth mark the spots where the permanent teeth will appear. The better care taken with the primary teeth means fewer dental and orthodontic problems later in their childhood.
Providing health foods like plenty of fruits and vegetables at home, and avoiding sugars from juices, sodas, and candy will contribute to healthy teeth and eating habits.
Continue monitoring your child's teeth brushing skills and go over a second pass to ensure proper cleaning.
When should my child start brushing their teeth on their own?
Primary school (5-8 years)
Most children don't have the manual dexterity to fully brush their teeth on their own until they are about seven years old. Until then, continue to help them brush and floss, allowing them to do the first go through.
Permanent molars will begin to enter, so it's crucial to take practice preventative care of those teeth from the get-go.
How often should children brush their teeth
Older children (8 years +)
Continue acting as a role model for your children, even as they learn to brush and floss on their own. A full-time school schedule means that you will have less one-on-one influence, but you can continue to set good examples by brushing and flossing twice daily on your own and by choosing to eat healthy foods. Be sure to pack their lunches with a piece of fruit and veggies so they eat healthy throughout the day.
The team at Icard & Strein Family Dentistry in Harrisburg loves treating entire families and we encourage children to join their parents for their appointments.
Our Harrisburg NC Dentist Office
To learn more about professional whitening treatments from Icard & Strein Family Dentistry, or to schedule an appointment, call our Harrisburg, NC dental office today at 704.455.5003.
Summary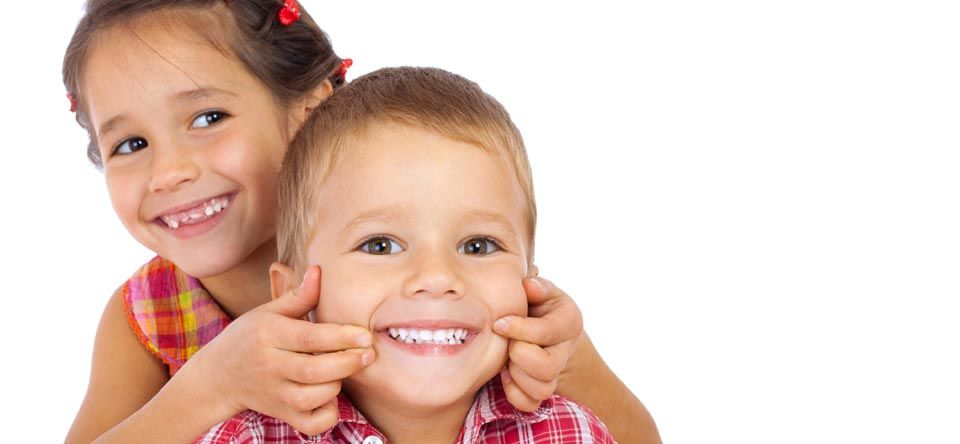 Article Name
Healthy Oral Habits for Kids
Description
Associating dental hygiene with positive experiences from a young age encourages good oral care throughout one's life. For our youngest patients, our pediatric dentists at Icard & Strein Family Dentistry do our best to assuage fears and make cleaning our teeth fun and interactive. Icard & Strein Family Dentistry In Harrisburg NC
The Team at Icard & Strein Family Dentistry
The Team at Icard & Strein
The Team at Icard & Strein Family Dentistry
Icard & Strein Family Dentistry
Publisher Logohttps://icardandstreinfamilydentistry.com/wp-content/uploads/2018/03/logo-1.png