Pulp Irritation And Other Causes Of Toothaches
Toothaches: Figuring Out Cause And Solution
There are so many reasons for your tooth pain. Pain can come about gradually or hit suddenly at the most inconvenient moment. We all probably know this pain as unbearable, and when it happens you'll do almost anything to make it stop. One of the best ways to get a toothache to stop and never return is to find out the source of the problems. Learn more about why you may be experiencing this pain below.
Small Cracks In The Tooth
Toothache causes include underlying oral health issues like tooth decay, as well as large and even small cavities. Small cracks in the tooth can also be the source of severe tooth pain. Even if the cracks are too small to be seen with the naked eye. The cracked tooth pain will occur as a result of dentin exposure and tooth sensitivity that can easily travel to the inner tooth nerve endings. If left untreated, these small cracks in the tooth can worsen as they become the perfect place for bacteria to multiply.
Pulp Tissue Irritation And Tooth Sensitivity After Filling
Dental treatment in itself can leave a bit of tooth pain, depending on the type of treatment you are receiving. For example, pulp irritation and tooth sensitivity after a filling are pretty common. Some pain and discomfort is not a sign that your tooth filling procedure was unsuccessful. Though, most people have pain as a side effect of the materials used. No worries, this pain will subside shortly after treatment.
Pain after tooth filling can be remedied temporarily with over-the-counter medications, you may also receive a prescription pain reliever to manage pain. If neither of these solutions works for you, then you should follow up with your dentist immediately.
Exposed Root Or Nerve
If you happen to have an exposed tooth root or nerve, this can also bee the source of your tooth pain problem. Receding gum line, lack of good oral hygiene are usually the cause of root or nerve exposure. The pain from this condition occurs when air, food, or liquid comes into contact with the exposed area, triggering sharp pain.
If you suspect that you may be suffering from this condition it is best to visit a dentist for proper diagnosis. Drs. Icard in Strein, family dentists in Harrisburg, NC, are ready and willing to treat your family with compassion and care.
Tobacco Use
Using tobacco can contribute to tooth pain as well. First, smoking tobacco increases the existence of harmful bacteria in the mouth. This is due to the toxins that exist in cigarettes along with the excessive dry mouth that could be a result of tobacco usage.
Bacteria break down tooth enamel, worsens tooth decay and creates large cavities. These little microorganisms multiply rapidly in "dirty mouths" that are the result of tobacco use.
Secondly, chewing tobacco is also a contributor to tooth pain. Chewing tobacco treat the enamel of your teeth like a fine dining experience, eating away at them until there is nothing left. If you've chewed tobacco for a long period of time this is probably not the first you've heard of the risk to your oral health. Risks include mouth, and throat cancer.
There are many causes for tooth pain and there are many options to remedy this pain. The most important thing though is to get the pain to stop and not return. In order to remedy tooth pain permanently, you must first discover the source of the problem. This is where our family dentists in Harrisburg can be of assistance. Don't suffer from persistent tooth pain get an exam and treatment for your condition.
Our Harrisburg NC Dentist Office
To learn more about dental treatments from Icard & Strein Family Dentistry, or to schedule an appointment, call our Harrisburg, NC dental office today at 704.455.5003.
Summary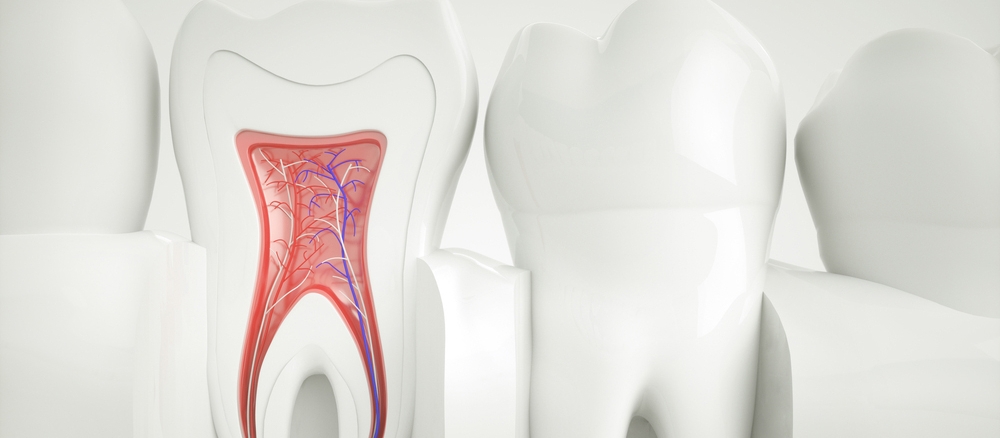 Article Name
Pulp Irritation And Other Causes Of Toothaches
Description
There are so many reasons for your tooth pain. Pain can come about gradually or hit suddenly at the most inconvenient moment.
The Team at Icard & Strein Family Dentistry
The Team at Icard & Strein
The Team at Icard & Strein Family Dentistry
Icard & Strein Family Dentistry
Publisher Logohttps://icardandstreinfamilydentistry.com/wp-content/uploads/2018/03/logo-1.png