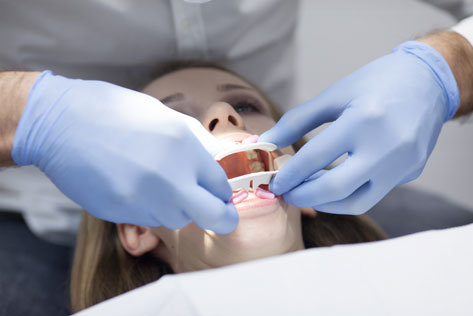 ORAL APPLIANCE THERAPY
Effective preventive dentistry involves much more than regular exams and cleanings. At Icard and Strein Family Dentistry, we take a comprehensive approach that includes oral appliance therapy to protect your teeth and overall health.
Make An Appointment
To request appointment availability, please fill out the form below. Our scheduling coordinator will contact you to confirm your appointment.