SINGLE-VISIT (CEREC) CROWNS
Single visit crowns afford you to the opportunity to obtain a high-quality, esthetic restoration in a single appointment at our dental office. By eliminating the need for multiple visits, we are able to provide exceptional restorations in a fraction of the time.
If your teeth sustain damage either from trauma, decay, or biting into something hard, a dental crown can save your tooth, provide protection, and eliminate pain or sensitivity.
Each crown created in our office is designed to match your smile while providing long-term reliability and durability. By opting for a dental crown, you are making a great choice for protecting the beauty and function of your teeth.
Unlike most dental offices, we can often eliminate the need for multiple visits in order to successfully restore the appearance and function of your teeth. CEREC uses the latest CAD/CAM technology to provide you with the best results in a timely fashion.
Using 3-D scanning technology, we take a digital impression of your teeth which eliminates the need for messy impressions. Our patients truly appreciate this convenience and our doctors appreciate the accuracy.
After milling, we glaze and color the restoration to match your natural teeth. The result is an extremely esthetic replacement tooth that is tough and long-lasting.
The average treatment time from start to finish is about two hours, and you will walk out of our office with your final dental crown.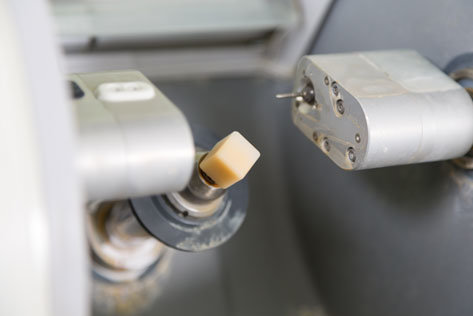 Check Out Our Reviews
See What Our Patients Say!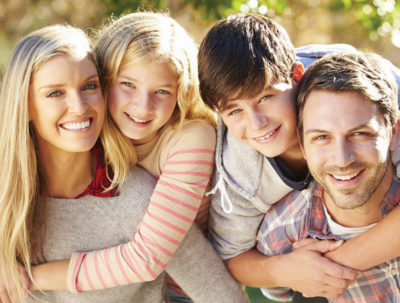 Jun 4, 2018
Woderful Dentist
Both are wonderful Dentist and the staff is very caring!
Jun 4, 2018
Great people always on time and very gentle yet thorough!

Make An Appointment
To request appointment availability, please fill out the form below. Our scheduling coordinator will contact you to confirm your appointment.
Summary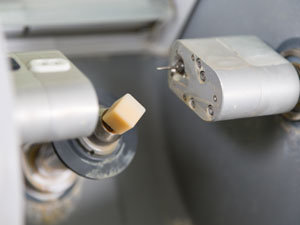 Service Type
Single Visit Cerec Crowns
Drs. Icard & Strein
Icard & Strein Family Dentistry
,
5500 Highway 49 South Suite 500
,
Harrisburg
,
North Carolina
-
28075
,
Telephone No.704.455.5003
Harrisburg, North Carolina
Description
Get Single Visit Cerec Dental Crowns at our Harrisburg NC dentist office. We do same day dentist appointments for adults and children. Call us at 704.455.5003