SINGLE-VISIT (CEREC) CROWNS
Single visit crowns afford you to the opportunity to obtain a high-quality, esthetic restoration in a single appointment at our dental office. By eliminating the need for multiple visits, we are able to provide exceptional restorations in a fraction of the time.
If your teeth sustain damage either from trauma, decay, or biting into something hard, a dental crown can save your tooth, provide protection, and eliminate pain or sensitivity.
Each crown created in our office is designed to match your smile while providing long-term reliability and durability. By opting for a dental crown, you are making a great choice for protecting the beauty and function of your teeth.
Unlike most dental offices, we can often eliminate the need for multiple visits in order to successfully restore the appearance and function of your teeth. CEREC uses the latest CAD/CAM technology to provide you with the best results in a timely fashion.
Using 3-D scanning technology, we take a digital impression of your teeth which eliminates the need for messy impressions. Our patients truly appreciate this convenience and our doctors appreciate the accuracy.
After milling, we glaze and color the restoration to match your natural teeth. The result is an extremely esthetic replacement tooth that is tough and long-lasting.
The average treatment time from start to finish is about two hours, and you will walk out of our office with your final dental crown.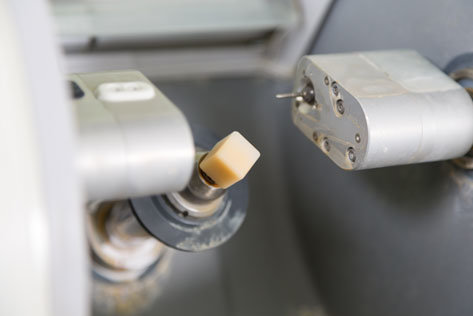 Check Out Our Reviews
See What Our Patients Say!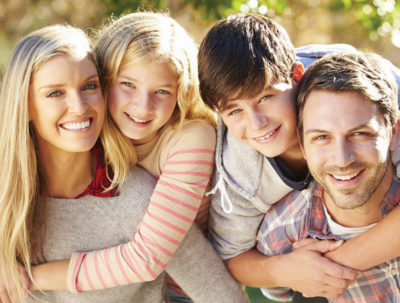 Nov 6, 2019
I Enjoyed Going to a Dentist...What?!
A friend referred me to Dr Icard after I had a particularly difficult time getting prepared for crowns at another dentist. Upon meeting Dr Icard and his team the first time, I immediately felt more at ease. The office is bright and pleasant, and the front office staff is incredibly kind and friendly. Dr Icard himself, exudes calm confidence. He is incredibly knowledgeable, while at the same time, immediately open and approachable. His office is set up with very high tech equipment, all aimed at giving the patient the best dental experience possible. Even the administration of anesthetic was as completely relaxed and pain free as I've EVER experienced. As I was waiting for my crowns to be built (he builds them right there in his office, so I had everything done in one appointment!) he checked on me to make sure I was comfortable and throughout the visit, seemed genuinely invested in the comfort of his patient. I suggest you try his office for your next dental procedure, I believe you may decide you actually LIKE going to the dentist!
Jun 4, 2018
Woderful Dentist
Both are wonderful Dentist and the staff is very caring!
Make An Appointment
To request appointment availability, please fill out the form below. Our scheduling coordinator will contact you to confirm your appointment.