Family Dentist in Harrisburg NC
We try to create a solid foundation in prevention so that our patients can enjoy stable oral health, a confident smile, and comfortable function.
Dental exams that evaluate your teeth, gums, and entire masticatory system help identify problems as early as possible – when dental conditions are easiest to treat!  By maintaining regular appointments, you can reduce the likelihood of tooth loss, periodontal (gum) disease, or unexpected dental emergencies.
Our comprehensive approach uses digital imaging, high-definition x-rays, and a diagnostic exam by one of our dentists.
Even if you brush and floss your teeth daily, it is critical to you have your teeth professionally cleaned regularly.  Hormonal, health, medication, and even dietary changes can all affect your periodontal health.  No matter what type of dental cleaning you require, our dental hygienists will work gently and effectively to give you a clean, healthy smile.
A "prophy" includes removing any surface tartar and stains from your teeth at or above your gum line.
For some patients, lack of routine care can lead to gum disease. Since gum disease is a serious threat to your overall systemic health, it is crucial to treat this condition. Our hygienists will spend extra time to remove tartar, bacteria, and infection from above and below your gum line in order to promote healing. We will schedule necessary follow-up visits to help you maintain good oral health.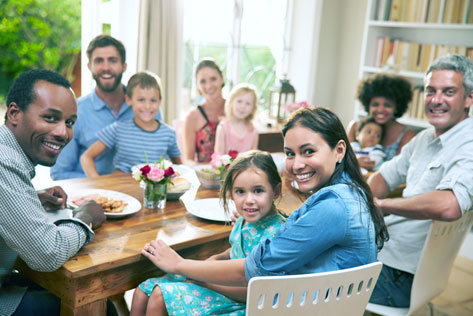 Check Out Our Reviews
See What Our Patients Say!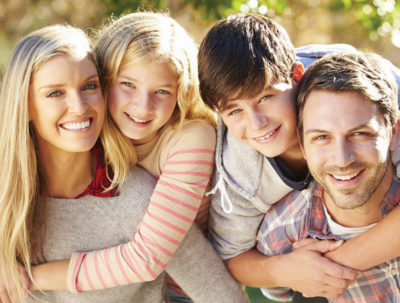 Nov 6, 2019
I Enjoyed Going to a Dentist...What?!
A friend referred me to Dr Icard after I had a particularly difficult time getting prepared for crowns at another dentist. Upon meeting Dr Icard and his team the first time, I immediately felt more at ease. The office is bright and pleasant, and the front office staff is incredibly kind and friendly. Dr Icard himself, exudes calm confidence. He is incredibly knowledgeable, while at the same time, immediately open and approachable. His office is set up with very high tech equipment, all aimed at giving the patient the best dental experience possible. Even the administration of anesthetic was as completely relaxed and pain free as I've EVER experienced. As I was waiting for my crowns to be built (he builds them right there in his office, so I had everything done in one appointment!) he checked on me to make sure I was comfortable and throughout the visit, seemed genuinely invested in the comfort of his patient. I suggest you try his office for your next dental procedure, I believe you may decide you actually LIKE going to the dentist!
Jun 4, 2018
Woderful Dentist
Both are wonderful Dentist and the staff is very caring!
Make An Appointment
To request appointment availability, please fill out the form below. Our scheduling coordinator will contact you to confirm your appointment.