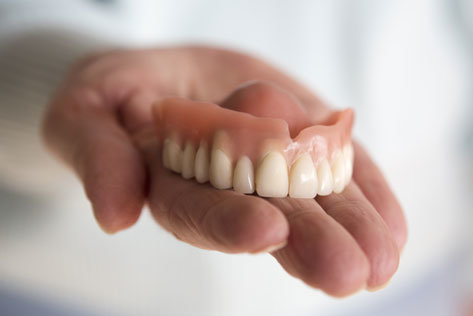 DENTURES (PARTIAL AND COMPLETE)
We offer a wide range of solutions for our patients who suffer from tooth loss. Having choices is important and we are committed to helping you make a decision that suits your lifestyle, budget, and goals. For patients with missing teeth, we offer custom dentures to complete your smile and help you maintain a healthy diet.
If you are missing some teeth but others are stable, a partial denture can use those remaining teeth as an anchor. We design partial dentures with comfort and esthetics in mind. We create flexible or rigid partial dentures made of metal or lightweight plastic depending on your needs.
A great fit is essential to an effective denture. Our dentists are meticulous when it comes to denture fit and maintenance. By creating a high-quality denture, you can enjoy years of excellent service and function.
If you are missing all of your teeth on the top or bottom arch, a complete denture can give you the freedom you need to eat and smile confidently. We take impressions of your mouth and design a denture with great fit and function. A complete denture allows you the opportunity to choose how your smile looks. We can help you make a decision that gives you a natural-looking, beautiful smile.
A great fit is essential to your comfort and convenience. Our dentists will use the best and most modern materials to ensure a denture that looks and feels great. When created by an experienced dentist, modern dentures can look very natural.
Complete dentures, especially those on the lower arch, can create challenges if you have lost a significant amount of bone. We can address this problem by placing dental implants to "lock" your denture in place.
Check Out Our Reviews
See What Our Patients Say!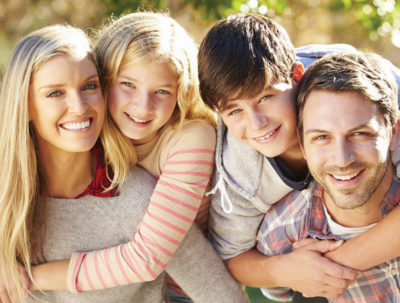 Jun 4, 2018
Woderful Dentist
Both are wonderful Dentist and the staff is very caring!
Jun 4, 2018
Great people always on time and very gentle yet thorough!

Make An Appointment
To request appointment availability, please fill out the form below. Our scheduling coordinator will contact you to confirm your appointment.
Summary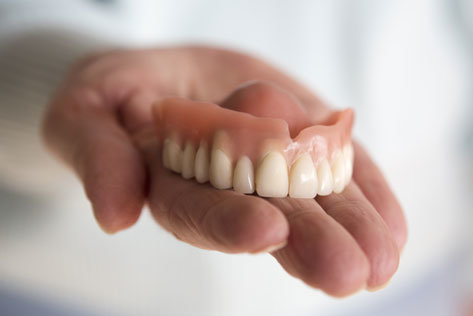 Service Type
Drs. Icard & Strein
Drs. Icard & Strein
,
5500 Highway South 49, Suite 500
,
Harrisburg
,
North Carolina
-
28075
,
Telephone No.704.455.5003
Harrisburg, North Carolina
Harrisburg, North Carolina
Description
Are dentures right for? Come see us at our Harrisburg NC dentist office. We do same day dentist appointments. Call us at 704.455.5003