TOOTH EXTRACTION IN HARRISBURG NC
Your teeth are important!  We do our best to save natural teeth whenever possible through effective preventive dentistry and early diagnostics. However, despite our best efforts, sometimes removing a tooth is the only way to protect your oral health and wellness.
In some cases, such as teeth that have not erupted properly or are badly broken down, we may need to surgically remove your tooth and finish the procedure with stitches.
The good news is that your mouth heals quickly and most patients can avoid complications by following a few simple instructions:
Avoid smoking cigarettes or drinking from a straw. This may dislodge the blood clot and cause dry socket, which can be painful and delay healing.
Avoid chewing in the area of your extraction. Food particles and pressure can upset the healing process.
Keep your surgical site clean. We will show you how to maintain the surgical site to promote healing.
There is no reason to be anxious about your procedure as we take great care to ensure patient comfort and peace of mind.  We offer nitrous oxide to help anxious patients relax during any and all procedures. Nitrous oxide is a mild sedative that we administer through a nose mask to ensure that you stay relaxed throughout your procedure.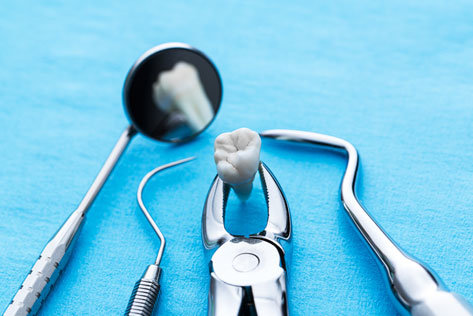 Check Out Our Reviews
See What Our Patients Say!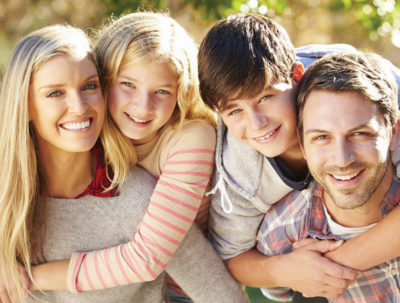 Jun 4, 2018
Woderful Dentist
Both are wonderful Dentist and the staff is very caring!
Jun 4, 2018
Great people always on time and very gentle yet thorough!

Make An Appointment
To request appointment availability, please fill out the form below. Our scheduling coordinator will contact you to confirm your appointment.
Summary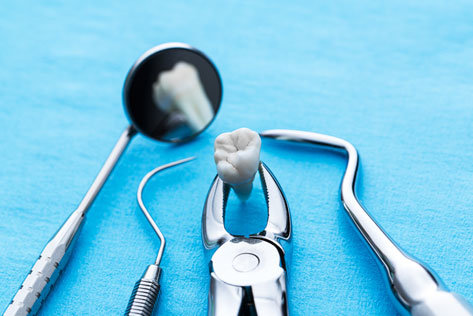 Service Type
Drs. Icard & Strein
Drs. Icard & Strein
,
5500 Highway 49 South, Suite 500
,
Harrisburg
,
North Carolina
-
28075
,
Telephone No.704.455.5003
Harrisburg, North Carolina
Harrisburg, North Carolina
Description
Do you need a tooth extraction? Come see us at our Harrisburg NC dentist office. We do same day dentist appointments. Call us at 704.455.5003