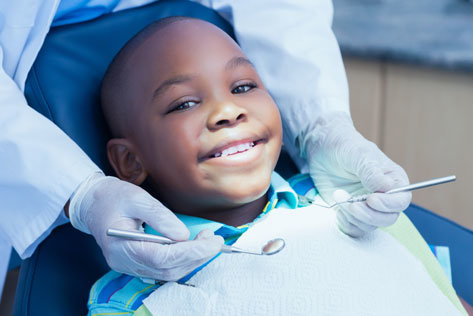 CHILDREN'S DENTISTRY IN HARRISBURG NC
Making dentistry a positive experience for children encourages excellent oral health for a lifetime. We try to make dentistry fun and interactive for our smallest patients, encouraging curiosity and helping them take responsibility of their own health for a lifetime.
We welcome patients of all ages and love treating families. Contact us to schedule your next dental exam and enjoy the highest level of dentistry and personalized care that supports healthy, comfortable smiles for a lifetime!
Because the American Academy of Pediatric Dentistry recommends that kids have their first dental exam by age 1, our office uses this early opportunity to help familiarize your child with our office and team. We also take this time to discuss with parents topics such as at-home care, diet, and damaging habits.
Your little one changes quickly, and their oral health is no different! Regular dental exams and cleanings allow us to monitor those changes and take action if necessary. Over time, we will incorporate diagnostic dental x-rays and preventive treatments such as fluoride and dental sealants into their preventive appointments.
Most kids will need a dental filling at some point, and we are here to provide them with a painless experience. We approach their treatment in terms they will understand, avoiding scary terminology that might cause anxiety.
We will work at their pace and never press them during treatment. Oral care is a lifelong commitment, and keeping their experiences pleasant is an integral part of creating a solid foundation.
Check Out Our Reviews
See What Our Patients Say!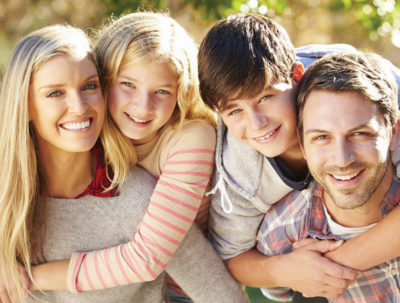 Jun 4, 2018
Woderful Dentist
Both are wonderful Dentist and the staff is very caring!
Jun 4, 2018
Great people always on time and very gentle yet thorough!

Make An Appointment
To request appointment availability, please fill out the form below. Our scheduling coordinator will contact you to confirm your appointment.
Summary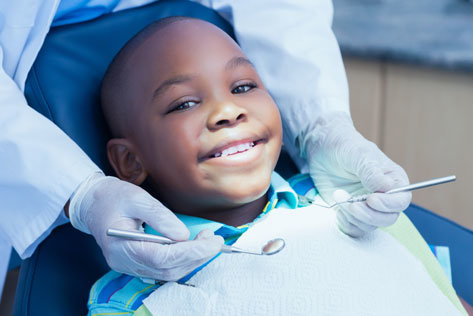 Service Type
Drs. Icard & Strein
Icard & Strein Family Dentistry
,
5500 Highway 49 South, Suite 500
,
Harrisburg
,
North Carolina
-
28075
,
Telephone No.704.455.5003
Harrisburg, North Carolina
Harrisburg, North Carolina
Description
Making children's dentistry a positive experience and encouraging excellent oral health for a lifetime.