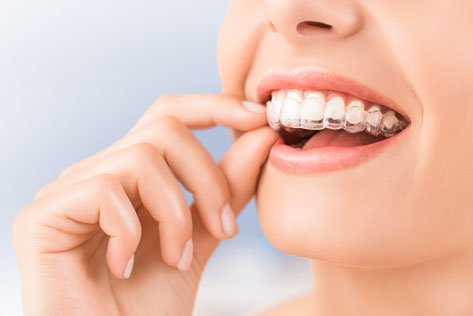 COSMETIC DENTIST IN HARRISBURG NC
Patients choose cosmetic dentistry for an array of reasons—to repair chips and cracks, to treat an injury, or just to improve overall appearance.  A beautiful smile gives you greater confidence and pride in your appearance.  By improving your smile, you are investing in yourself – your first impressions and the ability to express yourself fully.
Bleaching away stains from your teeth is a fast, affordable way to improve the appearance of your smile.  We create custom whitening trays to keep the gel on your teeth where it belongs. Custom trays provide great results all in the comfort of your own home.
If you want to dramatically improve the appearance of your smile, porcelain veneers allow us to correct a number of cosmetic dental concerns all at once.  Teeth that are stained, poorly developed, or crooked may be improved by a veneer
placed on the surface of the tooth.
Veneers are thin pieces of porcelain or ceramic over the front of your tooth that can change both the color and shape. Veneers have a longer life expectancy and color stability than bonding and better resist staining from coffee, tea, or cigarette smoking.  If more elaborate treatment is required to get the desired results, dental crowns may be recommended instead.
If you have small chips, gaps, or damage to your tooth, we can use composite material to improve the appearance of your smile by adding it to your existing tooth structure. Bonding is one of the most conservative and least expensive ways to improve your tooth's appearance.
Check Out Our Reviews
See What Our Patients Say!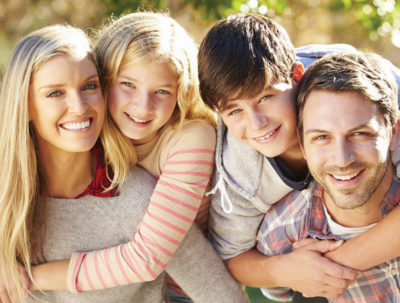 Nov 6, 2019
I Enjoyed Going to a Dentist...What?!
A friend referred me to Dr Icard after I had a particularly difficult time getting prepared for crowns at another dentist. Upon meeting Dr Icard and his team the first time, I immediately felt more at ease. The office is bright and pleasant, and the front office staff is incredibly kind and friendly. Dr Icard himself, exudes calm confidence. He is incredibly knowledgeable, while at the same time, immediately open and approachable. His office is set up with very high tech equipment, all aimed at giving the patient the best dental experience possible. Even the administration of anesthetic was as completely relaxed and pain free as I've EVER experienced. As I was waiting for my crowns to be built (he builds them right there in his office, so I had everything done in one appointment!) he checked on me to make sure I was comfortable and throughout the visit, seemed genuinely invested in the comfort of his patient. I suggest you try his office for your next dental procedure, I believe you may decide you actually LIKE going to the dentist!
Jun 4, 2018
Woderful Dentist
Both are wonderful Dentist and the staff is very caring!
Make An Appointment
To request appointment availability, please fill out the form below. Our scheduling coordinator will contact you to confirm your appointment.