Same Day Dentist
Appointment
We're here for you and can schedule an appointment anytime using this page.
Make An Appointment
Please use following form to book the appointments. For your convenience, our office hours are mentioned in the sidebar as well.
GENERAL INQUIRIES
Icard and Strein Family Dentistry,
5500 Highway 49 South, Suite 500 Harrisburg, NC 28075
OFFICE HOURS
| | |
| --- | --- |
| Mon – Thu | 8:00 – 5:00 |
| Fri | 8:00 – 2:00 |
| Sat, Sun | Closed |
Check Out Our Reviews
See What Our Patients Say!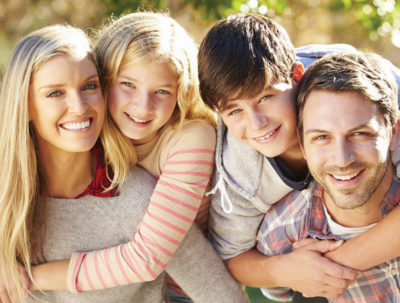 Nov 6, 2019
I Enjoyed Going to a Dentist...What?!
A friend referred me to Dr Icard after I had a particularly difficult time getting prepared for crowns at another dentist. Upon meeting Dr Icard and his team the first time, I immediately felt more at ease. The office is bright and pleasant, and the front office staff is incredibly kind and friendly. Dr Icard himself, exudes calm confidence. He is incredibly knowledgeable, while at the same time, immediately open and approachable. His office is set up with very high tech equipment, all aimed at giving the patient the best dental experience possible. Even the administration of anesthetic was as completely relaxed and pain free as I've EVER experienced. As I was waiting for my crowns to be built (he builds them right there in his office, so I had everything done in one appointment!) he checked on me to make sure I was comfortable and throughout the visit, seemed genuinely invested in the comfort of his patient. I suggest you try his office for your next dental procedure, I believe you may decide you actually LIKE going to the dentist!
Jun 4, 2018
Woderful Dentist
Both are wonderful Dentist and the staff is very caring!