ORTHODONTICS IN HARRISBURG NC
Many of our patients wish for straighter teeth but have concerns about wearing brackets and wires for an extended period of time. Let's face it, brackets and wires can be a nuisance!
Dr. Icard and Strein have both achieved certification in ClearCorrect orthodontic treatment in order to provide our patients with an alternative to traditional orthodontics.
Misaligned teeth are about more than how you look. A properly aligned bite can help you avoid decay caused by overlapping teeth and make it easier to place restorations if necessary.
ClearCorrect treatment involves using clear, plastic aligner trays in sequence to gradually move your teeth in 2-3 week increments.  ClearCorrect can straighten your teeth to enhance your smile and also move teeth into the proper position to improve the outcome of crowns and veneers.
Our dentists will perform a comprehensive consultation to ensure that you are a good candidate. ClearCorrect works best for older teen and adult patients with simple to moderate orthodontic cases. If we determine that you are a good candidate, we will take photos, digital x-rays, and molds of your teeth to send to our lab where they will design your case.
You should wear your trays for at least 22 hours per day. We will schedule regular visits to ensure that your treatment stays on track and make any adjustments necessary to your treatment plan. Your compliance is essential!
Once your orthodontic treatment is completed, it's extremely important to wear a retainer as directed. Teeth have a tendency to drift back to their original position — which is the last thing you want after straightening them!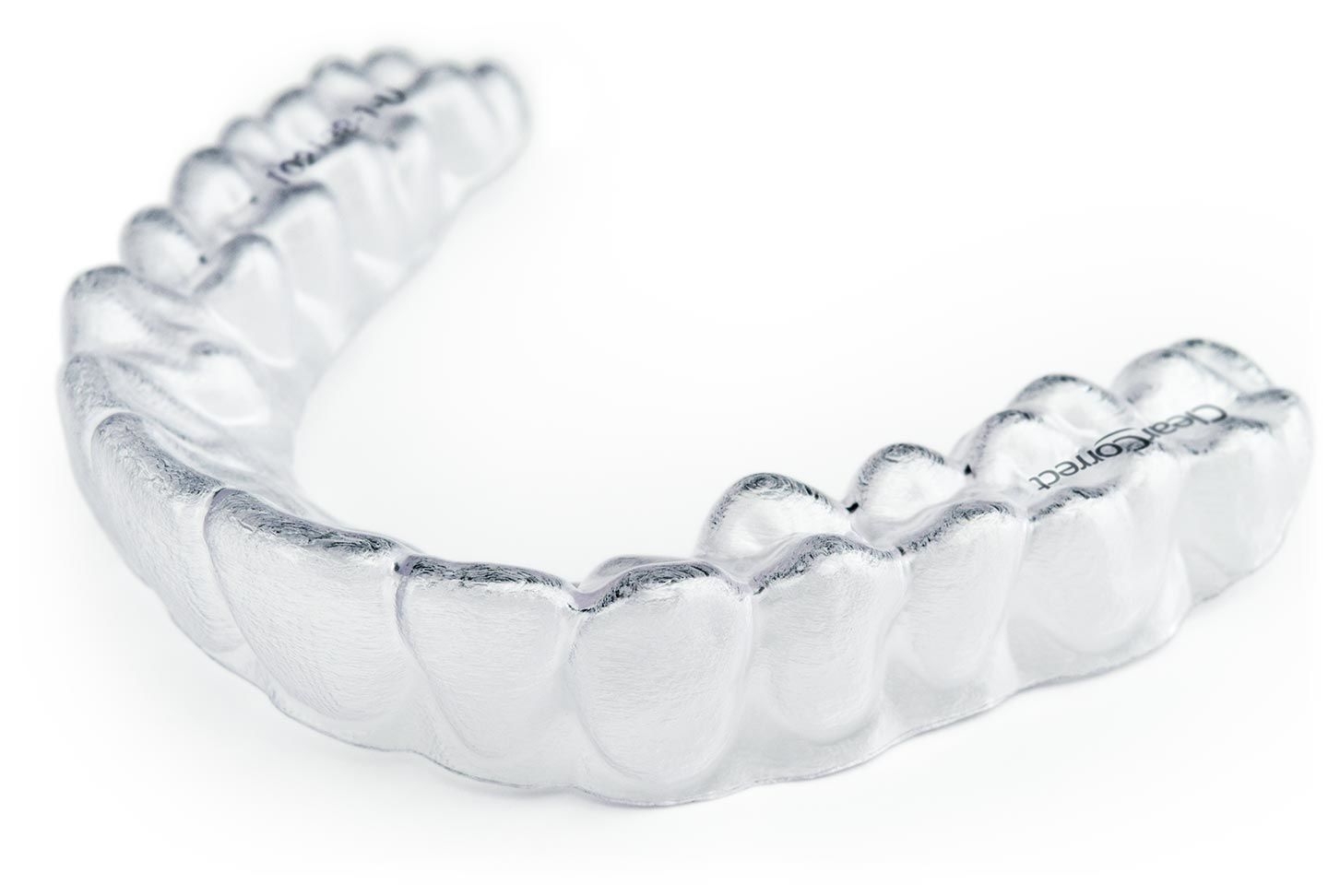 Check Out Our Reviews
See What Our Patients Say!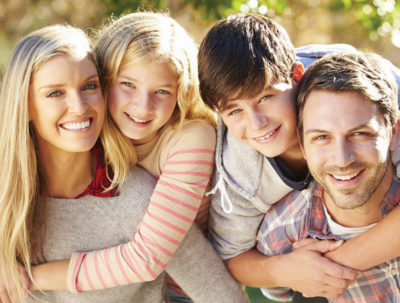 Nov 6, 2019
I Enjoyed Going to a Dentist...What?!
A friend referred me to Dr Icard after I had a particularly difficult time getting prepared for crowns at another dentist. Upon meeting Dr Icard and his team the first time, I immediately felt more at ease. The office is bright and pleasant, and the front office staff is incredibly kind and friendly. Dr Icard himself, exudes calm confidence. He is incredibly knowledgeable, while at the same time, immediately open and approachable. His office is set up with very high tech equipment, all aimed at giving the patient the best dental experience possible. Even the administration of anesthetic was as completely relaxed and pain free as I've EVER experienced. As I was waiting for my crowns to be built (he builds them right there in his office, so I had everything done in one appointment!) he checked on me to make sure I was comfortable and throughout the visit, seemed genuinely invested in the comfort of his patient. I suggest you try his office for your next dental procedure, I believe you may decide you actually LIKE going to the dentist!
Jun 4, 2018
Woderful Dentist
Both are wonderful Dentist and the staff is very caring!
Make An Appointment
To request appointment availability, please fill out the form below. Our scheduling coordinator will contact you to confirm your appointment.