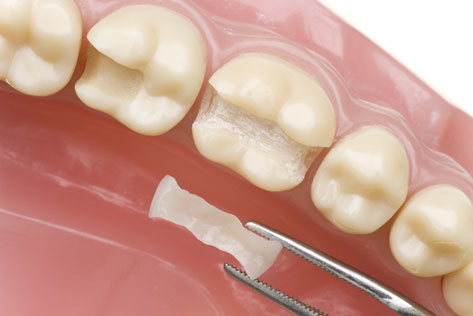 TOOTH-COLORED FILLINGS HARRISBURG NC
If you have never had a cavity, you are in the minority!  According to a 2000 U.S. Surgeon General's report, about 78% of people have had at least one cavity by age 17.
Bacteria cause decay, eating away at the enamel protecting your teeth.  Certain foods provide the fuel that bacteria need to thrive, specifically carbohydrates, especially those that stick in the grooves of your teeth.  Bacteria produce an acid byproduct that softens your enamel, and therefore, creating the need for treatment.
Silver fillings require the removal of a greater amount of healthy tooth structure to properly function.  While silver fillings are considered safe, many patients worry about mercury levels in the materials and prefer an alternative treatment.
Tooth-colored composite fillings, due to the chemical nature in which they adhere to teeth, allow us to leave a greater amount of sound tooth structure intact during treatment. Composite fillings come in a wide variety of shades to match your natural teeth and will be undetectable to the untrained eye.
As with all dental procedures, we will make sure you are completely comfortable for your treatment.  Upon removing all signs of decay, we prepare your tooth to seal with the composite material and cure it using a light.  After shaping and polishing, the filling is ready for function upon leaving our office.
Check Out Our Reviews
See What Our Patients Say!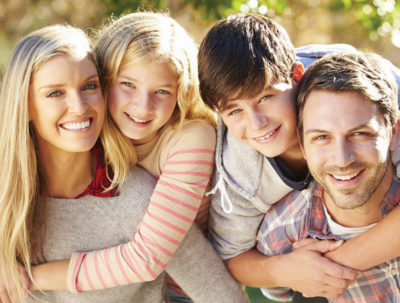 Nov 6, 2019
I Enjoyed Going to a Dentist...What?!
A friend referred me to Dr Icard after I had a particularly difficult time getting prepared for crowns at another dentist. Upon meeting Dr Icard and his team the first time, I immediately felt more at ease. The office is bright and pleasant, and the front office staff is incredibly kind and friendly. Dr Icard himself, exudes calm confidence. He is incredibly knowledgeable, while at the same time, immediately open and approachable. His office is set up with very high tech equipment, all aimed at giving the patient the best dental experience possible. Even the administration of anesthetic was as completely relaxed and pain free as I've EVER experienced. As I was waiting for my crowns to be built (he builds them right there in his office, so I had everything done in one appointment!) he checked on me to make sure I was comfortable and throughout the visit, seemed genuinely invested in the comfort of his patient. I suggest you try his office for your next dental procedure, I believe you may decide you actually LIKE going to the dentist!
Jun 4, 2018
Woderful Dentist
Both are wonderful Dentist and the staff is very caring!
Make An Appointment
To request appointment availability, please fill out the form below. Our scheduling coordinator will contact you to confirm your appointment.