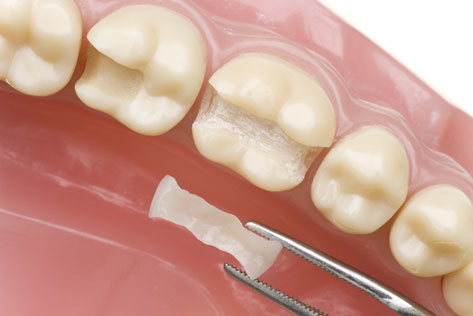 TOOTH-COLORED FILLINGS HARRISBURG NC
If you have never had a cavity, you are in the minority!  According to a 2000 U.S. Surgeon General's report, about 78% of people have had at least one cavity by age 17.
Bacteria cause decay, eating away at the enamel protecting your teeth.  Certain foods provide the fuel that bacteria need to thrive, specifically carbohydrates, especially those that stick in the grooves of your teeth.  Bacteria produce an acid byproduct that softens your enamel, and therefore, creating the need for treatment.
Silver fillings require the removal of a greater amount of healthy tooth structure to properly function.  While silver fillings are considered safe, many patients worry about mercury levels in the materials and prefer an alternative treatment.
Tooth-colored composite fillings, due to the chemical nature in which they adhere to teeth, allow us to leave a greater amount of sound tooth structure intact during treatment. Composite fillings come in a wide variety of shades to match your natural teeth and will be undetectable to the untrained eye.
As with all dental procedures, we will make sure you are completely comfortable for your treatment.  Upon removing all signs of decay, we prepare your tooth to seal with the composite material and cure it using a light.  After shaping and polishing, the filling is ready for function upon leaving our office.
Check Out Our Reviews
See What Our Patients Say!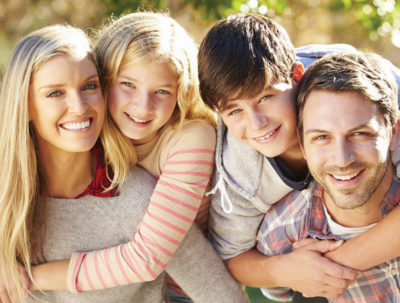 Jun 4, 2018
Woderful Dentist
Both are wonderful Dentist and the staff is very caring!
Jun 4, 2018
Great people always on time and very gentle yet thorough!

Make An Appointment
To request appointment availability, please fill out the form below. Our scheduling coordinator will contact you to confirm your appointment.
Summary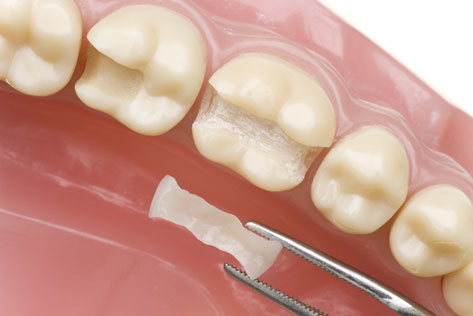 Service Type
Drs. Icard & Strein
Icard & Strein Family Dentistry
,
5500 Highway 49 South, Suite 500
,
Harrisburg
,
North Carolina
-
28075
,
Telephone No.704.755.5003
Harrisburg, North Carolina
Harrisburg, North Carolina
Description
Get tooth colored fillings at our Harrisburg NC dentist office. We do same day dentist appointments for adults and children. Call us at 704.455.5003