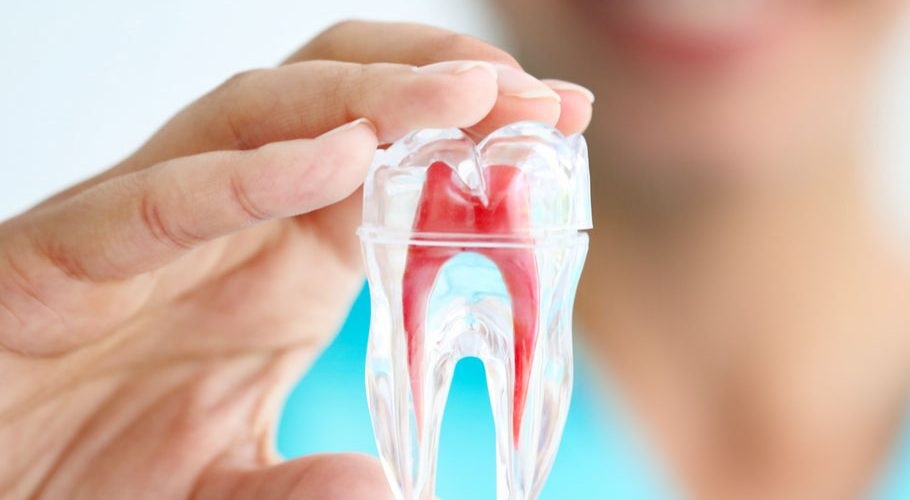 If you are in desperate need of root canal therapy and have never done it before, chances are you are going to scour the internet for information. Doing your research about root canal treatment not only makes you more educated on the topic but also prepares you for your dental visit.
Now, while the internet is a gold mine of information, not all information is reliable. As a result, you end up having misconceptions. For instance, people think root canal therapy is intimidating because many sources claim it's painful. There are many myths like that scattered all over the internet. And as dental experts and professionals, it's our job to provide accurate and reliable information. 
Here's a compilation of myths:
1. Root Canal Therapy Is A Painful Procedure
Let's start with this prevalent myth first. Root canal treatment isn't the cause for your tooth pain. In fact, it aids in pain relief. When your tooth decays, it causes infection. The infection then spreads, causing irritation in underlying blood vessels and, as a result, you feel a sharp, throbbing pain. With the use of advanced technology and sedation practices, root canal dentists will be able to soothe the pain. The experts use local anesthesia during the treatment to numb the sensations.
2. Root Canals Cause Dental Infection
If you are doing your research right, you might have come across this myth by now. Unfortunately, this is one of those profound myths that exist and continues to haunt many people. The initial myth was based on a theory suggested by Dr. Weston A. Price in 1920. He advocated tooth extraction over endodontic treatment. Back then, Dr. Price's research techniques were heavily criticized, and by the early 1930s, endodontists constructed more thorough studies using modern research techniques. You can find all the information in the American Association of Endodontists (AAE) journal here in a downloadable pdf file.
3. The Benefits Are Short Term
The benefits of root canal therapy are indeed long-lasting. The therapy relieves toothaches and halts tooth infection. The treatment was designed to stop the infection from spreading to the surrounding teeth and gums through the decayed tooth. Antibiotics, a strong seal, a well-made crown and a solid oral routine protect your tooth/teeth.
4. Tooth Extractions Is The Only Option
Tooth extraction is never an option. Studies have shown that it is the most traumatic dental procedure a patient goes through. There is no replacement for a natural tooth. No matter how severe the damage is, dentists will always try to keep the natural tooth. 
Root Canal in Harrisburg
Seeking an affordable root canal session near you? Icard & Strein Family Dentistry is your trusted dental office. We have highly qualified and experienced doctors, and supporting staff who tend to your needs. Don't hesitate to call us for same-day appointments, or click the link above for our working hours. You can even book a session via our website.
Our Harrisburg NC Dentist Office
To learn more about dental treatments from Icard & Strein Family Dentistry, or to schedule an appointment, call our Harrisburg, NC dental office today at 704.455.5003.