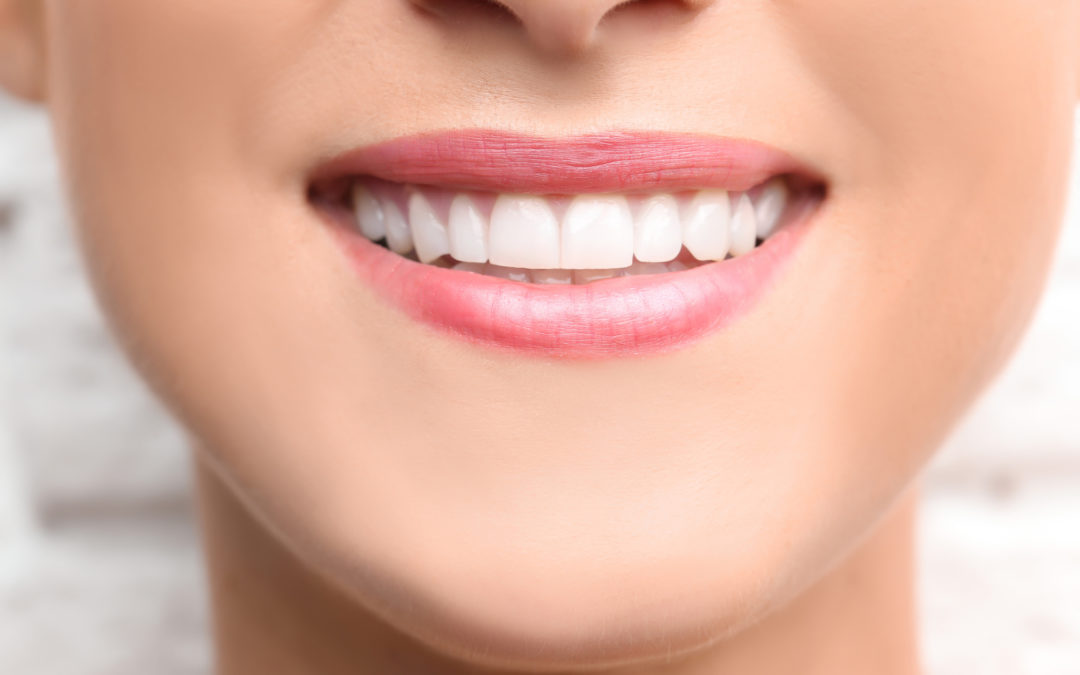 If you don't know what dental bonding is, it is a process of improving your teeth's appearance. The dental bonding procedure fixes gaps between teeth, removes stains, whitens teeth, and repairs chipped teeth. It can be used as an alternative to a crown on a front tooth as well if you are looking for a non-invasive, immediate improvement to your smile.
Your dentist will use composite resin as a bonding material to fill in the gaps of your tooth. Composite resin mimics the exact shade of your tooth so that the dental work isn't visible at all. Another benefit is composite resin can last 5-10 years if properly cared for.
Things You Should Know About Teeth Bonding
These are some of the things you should know about dental bonding that will help you decide whether you want one or not.
Dental bonding is cost-effective
If you're worried about the cost of the process, there is very little to worry about. The procedure is affordable because it's done in one session and doesn't require any dental lab services. Therefore, the procedure is typically less expensive than the other traditional restoration options.
The process is simple
The patient's age won't matter as long as they have teeth. There will be absolutely no pain so you can put aside your concerns. The dentist will ensure the shade of the bonding material matches teeth to give a seamless finish without removing enamel or extracting your teeth. That's why patients feel confident getting their natural teeth bonded.
It is suitable for any age
Since bonding can repair a chipped tooth, it can be used on children as well as adults. Usually, children don't need complex procedures at such an early age so dental bonding is appropriate for them. The bonding material can restore the tooth quite efficiently for adults, so no complex restoration procedure is needed.
The procedure is flexible
If you want a temporary solution to enhance the appearance of your teeth and smile, you should opt for dental bonding. With a bonding procedure like this, you can later go for a more extensive procedure like a veneer if that's what's right for you.
Easy to maintain
As mentioned earlier, the treatment can be completed in a single session. Once you get your tooth bonding done, you need to maintain it. Proper care requires a regular oral routine. Brush daily, use mouthwash and never skip flossing.
Dentist in Harrisburg
Need a dental team to repair chips, gaps, and damages to your tooth? We at Icard & Strein deliver the best dental work to give the best smile. To schedule a session, visit our website for an online appointment or call us at (704) 455-5003 today.
We look forward to the questions you may have about the steps we take to keep you and every patient safe in our practice.
Our Harrisburg NC Dentist Office
To learn more about dental treatments from Icard & Strein Family Dentistry, or to schedule an appointment, call our Harrisburg, NC dental office today at 704.455.5003.