Consider Teeth Whitening To Improve Your Smile

Are you satisfied with the look of your smile? If not, you can consider teeth whitening to improve your smile and even increase your confidence. Learn more about teeth whitening below.
How can you whiten your Teeth
There are multiple ways to whiten your teeth. However, your dentist or dental hygienist will be the best person to decide the appropriate option for you. You can either have teeth whitened professionally during a dentist's office visit or can try at-home teeth whitening kits.
Professional Approaches
The professional process of teeth whitening takes place in the office with the use of a bleaching agent like Carbamide Peroxide. One of the main benefits of professional teeth whitening s that it is much quicker, results are better and last longer. The high concentration of the bleaching material ensures faster transformation and professional application ensures reliability.
Home Options
At-home options are those over-the-counter whitening products like whitening strips, toothpaste, activated charcoal, etc.. These products do not come with the same type of bleaching agent that is used in a dentist office. Home treatment options, due to the low concentration of bleaching agents, take a longer time to be effective.
If you are not sure about the quality of these OTC products, look for the seal of the American Dental Association. The seal ensures quality and safety. Products that don't have this seal are not presumed harmful; however, you can rely more on those that come with the ADA seal.
Prevent Discoloration
With time, your teeth will become discolored due to the exposure to foods, beverages, caffeine, and in some cases tobacco. All of these leave behind remnants on the teeth's enamel. Eventually, discoloration may become more prominent. Teeth whitening helps to prevent these discolorations and keeps the enamel bright and shiny.
Cover the effects of aging
With age, your teeth will likely become stained and weak. Calcium deficiency, as well as food habit, can both contribute to the weakening of the enamel layer of the teeth. Proper nutrition as we age will help to strengthen the teeth, while teeth whitening will help brighten your smile.
Our Harrisburg NC Dentist Office
To learn more about dental treatments from Icard & Strein Family Dentistry, or to schedule an appointment, call our Harrisburg, NC dental office today at 704.455.5003.
Summary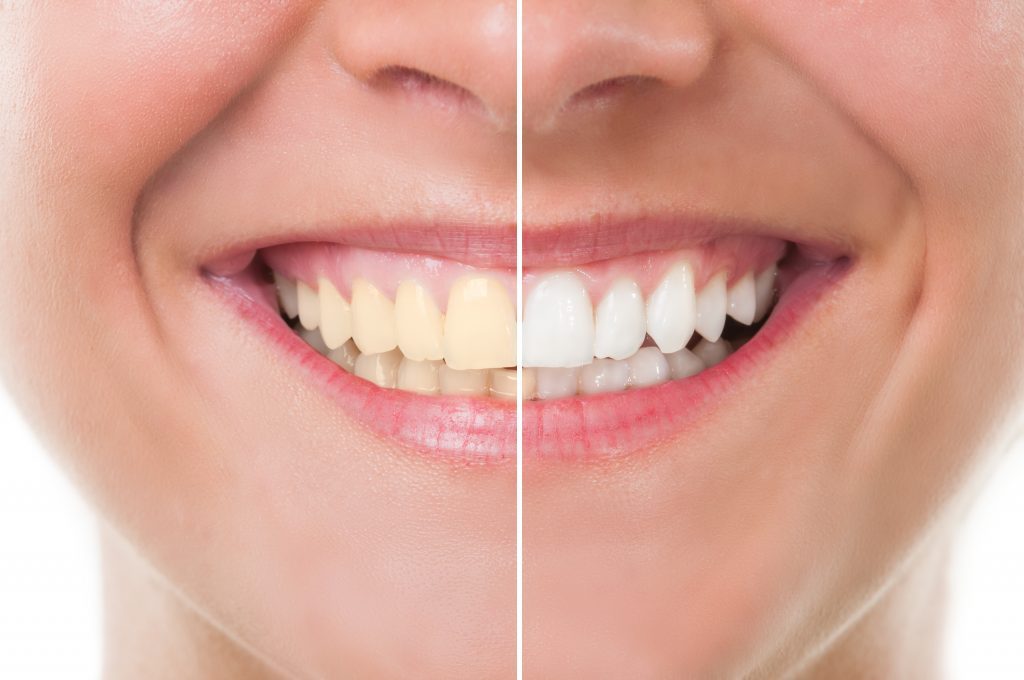 Article Name
Considering Teeth Whitening? | Dentist In Harrisburg NC | Icard & Strein
Description
Want to improve your smile with teeth whitening treatment? Make an appointment at our Harrisburg dentist office for teeth whitening service.
The Team at Icard & Strein Family Dentistry
The Team at Icard & Strein
The Team at Icard & Strein Family Dentistry
Icard & Strein Family Dentistry
Publisher Logohttps://icardandstreinfamilydentistry.com/wp-content/uploads/2018/03/logo-1.png