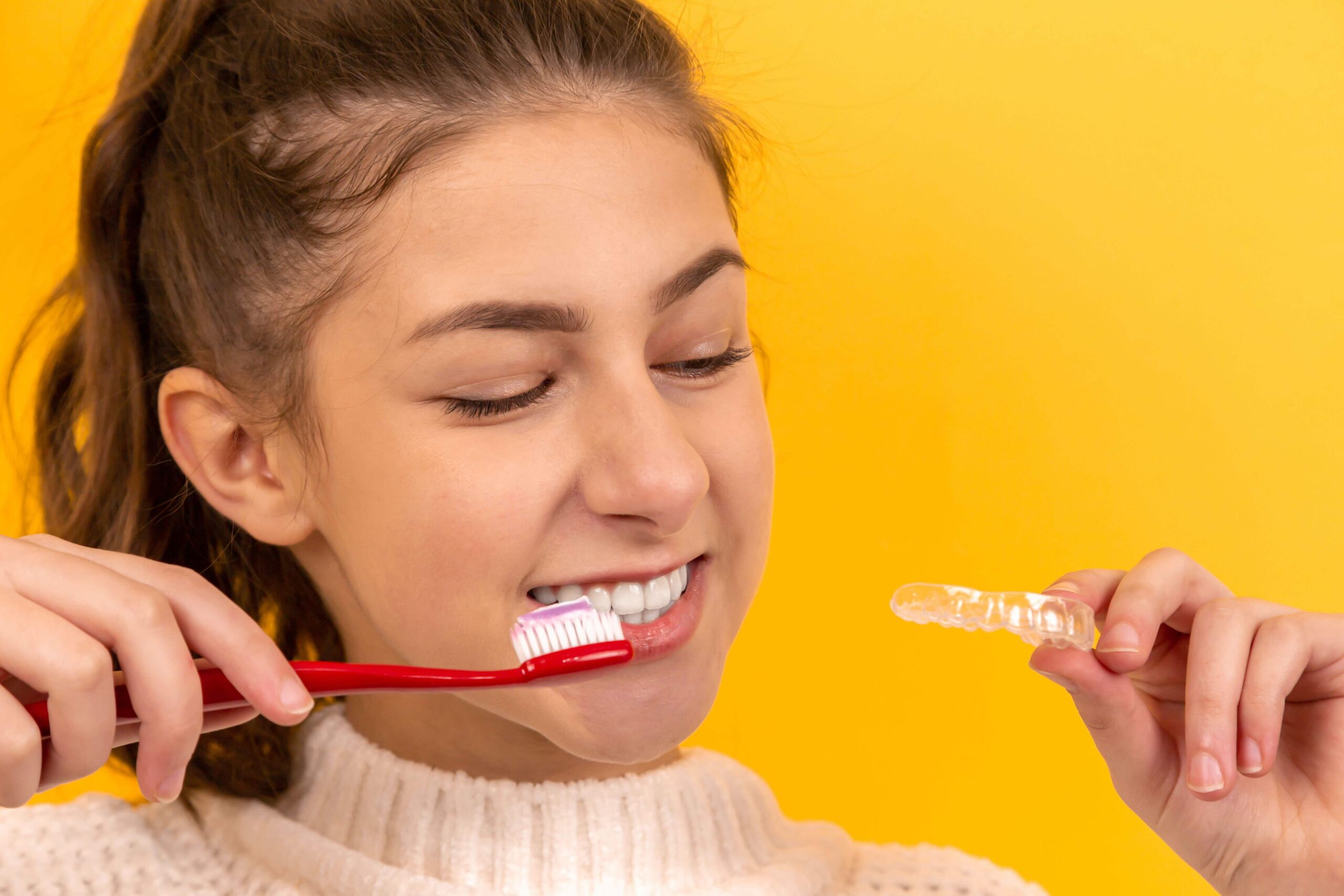 Pediatric dentistry deals with children's dental health. Children need the same dental care as adults. This means regular checkup and proper oral regimens, like brushing and flossing to remove food particles and prevent cavities and gum disease. Children are more predisposed to cavities and worn-teeth. They're also more likely to knock out a tooth while playing and need a dentist for pulling out their "milk teeth." 
That's why taking your child to the dentist once every six months for a thorough dental checkup is must. Your dentist can resolve problems early on to protect their oral health. 
Here are some helpful tips:
Establishing a healthy oral regimen at an early age
You should start cleaning your child's teeth as soon as their first tooth erupts, which is between 3-to-9 months. Make sure you wipe your baby's gums with a wet cloth before teeth erupt to keep gums healthy. Pediatric dentists recommend using medically certified infant tooth and gum wipes or swabs to clean the gums. The wipes gently wipe away food particles and kill off bacteria, protecting the surface of the gums, preventing many gum-related problems at a very age. Once your child starts getting teeth, buy them a soft and tiny bristled toothbrush followed by a toothpaste for children. At this stage, your child doesn't need a lot of paste; grain-sized should be fine. Make sure to brush teeth twice a day. 
Reaching out to a pediatric dentist
The journey of going to a dentist starts as soon as your child turns one. Taking him/her to a pediatric dentist is highly recommended to conduct an oral examination at first and understand your child's teeth, gums, and jawbone structure. It's best to seriously consider dentist's suggestions because disorders like an overbite or underbite can develop early on. So, going for routine checkups can be very beneficial for your child's overall oral health.
Brushing and flossing are vital
Be mindful of your child's brushing technique. Brushing teeth in the wrong ways can be detrimental to your kid's oral health. Limit the brushing two minutes and not more than that. Teach your kids the brushing motions. It should be upwards, downwards, and circular, never back and forth. Also, teach your children to brush your teeth gently to avoid damage to enamel.
Make your children understand the importance of flossing as well. Flossing should be done daily to remove food stuck between the teeth. Long term flossing can prevent certain dental diseases and keep your kid's mouth healthy. You should let your kids floss as soon as adjacent teeth erupt.
Conclusion
These are some of the tips that will establish a proper oral health care routine for your children and keep their teeth and gums free from possible dental diseases. Are you looking for pediatric dentistry in Charlotte, NC? Icard & Strein Family Dentistry is happy to serve you with our best pediatric dentist. Call us on 704.455.5003 or schedule an online appointment.
Our Harrisburg NC Dentist Office
To learn more about dental treatments from Icard & Strein Family Dentistry, or to schedule an appointment, call our Harrisburg, NC dental office today at 704.455.5003.